I've been MIA for the last couple of weeks as my life has become engulfed by work. Since my last post, I've managed to obtain another job - so I now work two jobs and have my internship position twice a week. With that said, I could not be happier. I'm doing what I love and couldn't care less that I'm losing sleep over it. And I LOVE my sleep.
I've yet to find the time to shoot outfit photos but in the mean time, I had the pleasure of assisting in a 100squared photo shoot today and I took a few happy snaps to share with you guys. Hope you enjoy!
Cut-out Teal Dress - Princess Polly
White belt - Show Pony
Statement Necklace - Love & Luck
Shoes - Senso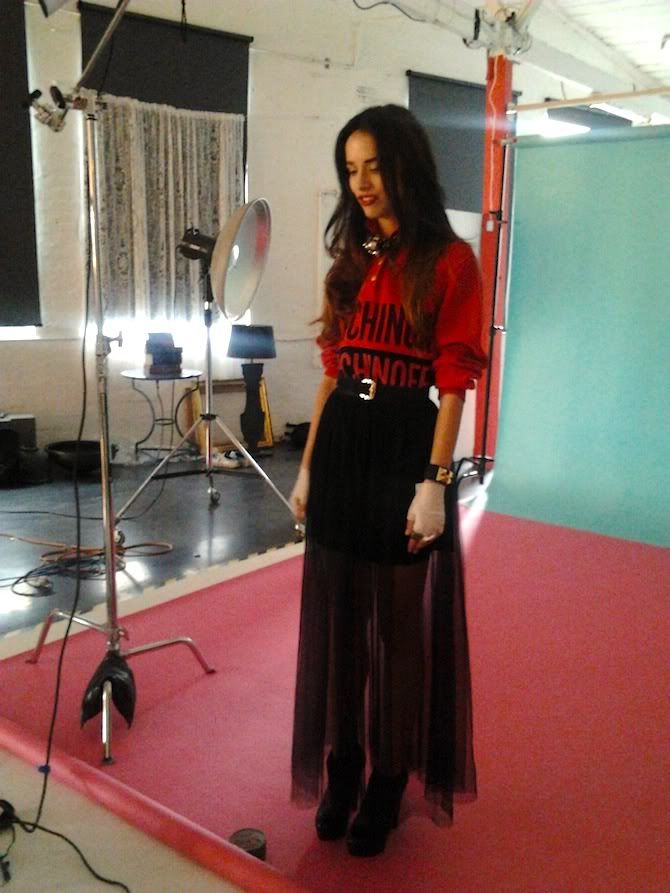 Vintage Moschino Jumper Dress - Bree Bennett
Sheer Tulle Skirt - Cameo
Statement Necklace - Coco Liberace
Belt - Show Pony
Studded Leather Cuff - Coco Liberace
Rings - Recreational
Shoes - Senso
Hair and Make-up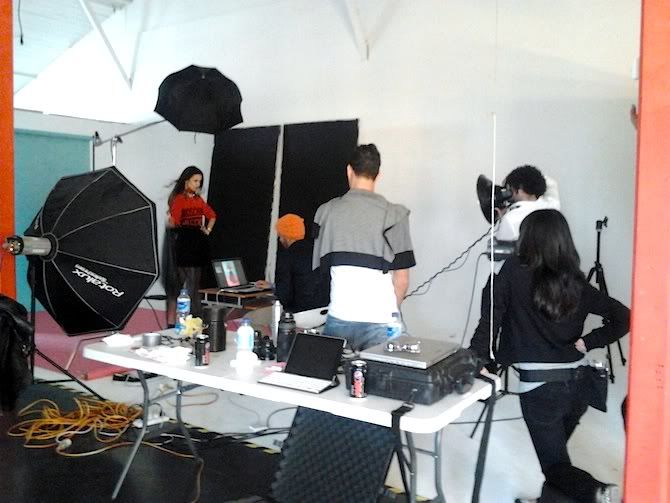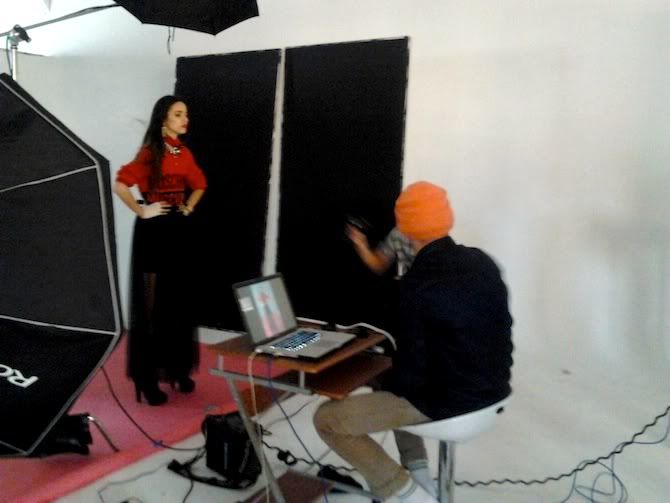 Monika giving the camera her Tyra Banks 'Smise'
Shot by
Hobo Photography
- Our gorgeous model,
Monika
, was styled in over 10 powerful looks by the amazing
Phoenix Keating
. At the tender age of 20, Phoenix works as a freelance stylist and a designer. His first show which took place earlier this year featured incredibly fashion forward pieces - his avant garde collection caught the attention of none other than THE Lady Gaga who chose to wear garments from his collection during her stay in Sydney. Despite his continuing success, Phoenix is a stylish ball of fashion fun whom remains down to earth and working with him was an absolute delight.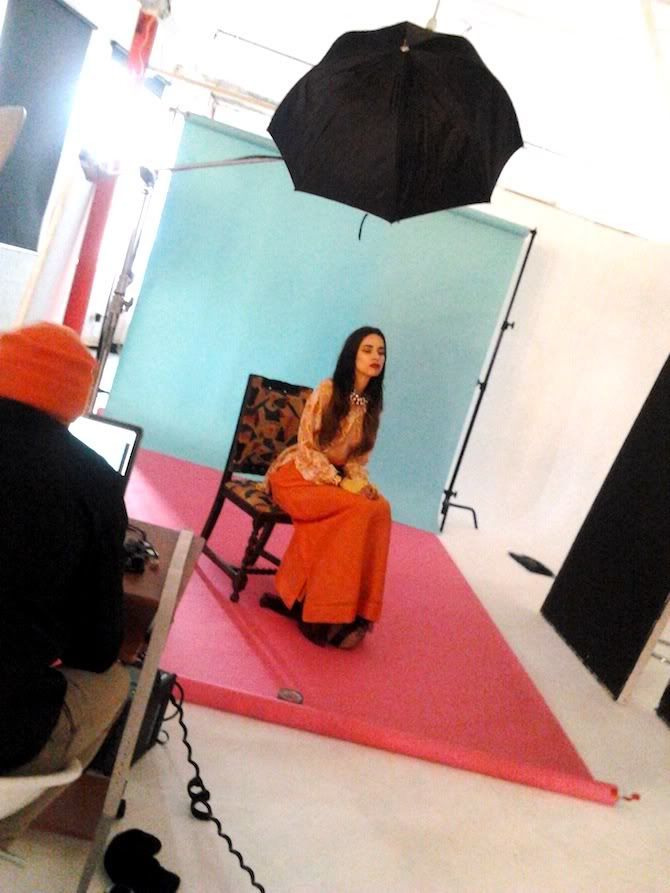 Patterned Silk Blouse - Victorious
Orange Maxi Skirt - Coco and Rogers
Belt - Show Pony
Statement Necklace - Coco Liberace
Print Bodysuit - We Are Handsome
Aztec Print Skirt - Princess Polly
Red Feather Earrings - Coco Liberace
Studded Leather Cuff - Coco Liberace
Shoes - Jeffrey Campbell
How cool do those fingerless gloves look! and guess what? They're just your everyday latex gloves! Without the luxury of having gloves on hand to style, I was sent out on an errand to find some gloves we could paint and I returned with a box of tricoloured latex gloves which worked out perfectly! At less than 20cents a pair, we may be onto something here..